Some of the links in this post are affiliate links. This means that when you click on one of these links, I earn a small commission at no extra cost to you. Also, as an Amazon Affiliate, I earn from qualifying purchases.
---
Determining "The Best 300 Watt Solar Panel" is not always easy. There are several on the market, and sometimes there is not a lot of information.
Prices also vary. You can pay a lot of money for a brand name, but get comparable quality from a less expensive panel.
Panel size is also a factor. What fits on one person's boat, roof, or car may not fit on another person's.
In addition to individual solar panels, there are 300W solar panel kits. They are good for a couple of reasons.
Kits can sometimes save money since components are bundled together.
Solar panel kits are good for people new to solar that are trying to figure which type of component goes with another component.
I'll answer some basic questions, and provide feedback based on my research.
Quick View – 300-watt Solar Panels
Quick View – 300-Watt Solar Panel Kits
300 Watt Solar Review Details
It is not always easy to find individual 300W solar panels online, but below is what I found.
Renogy is currently selling their 300W panel in 4 pcs only. If you need one you may be able to call them and request a single panel.
Panasonic gets great reviews on their 330W panel. Unlike some of the other panels this one has 96 cells instead of 60.
300 Watt Solar Panel Kit Review Details
In most cases, a 300 Watt solar panel kit is really 3x100W panels with some of the components you need.
Why a 300 Watt Solar Panel?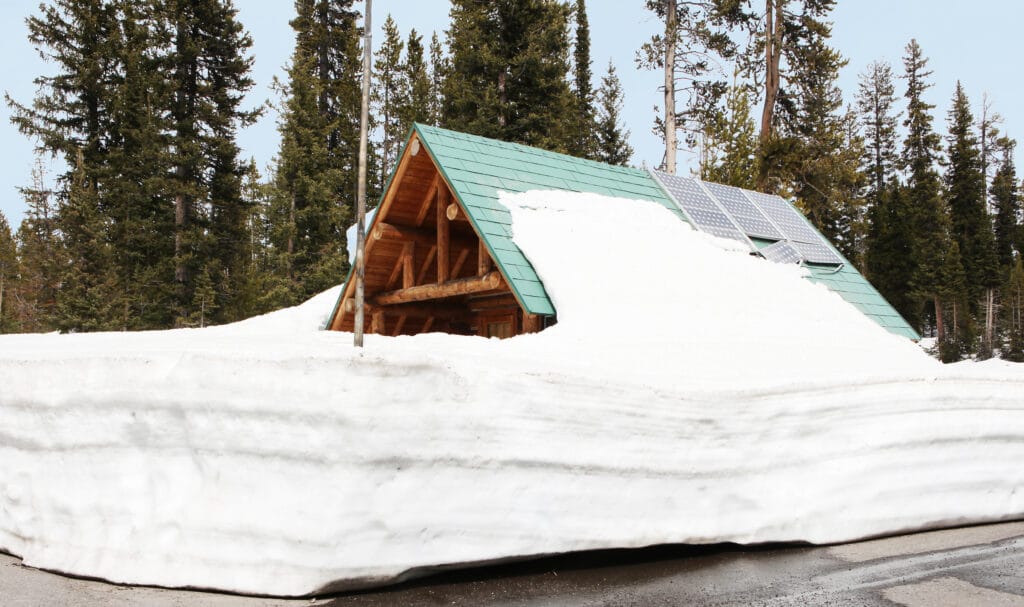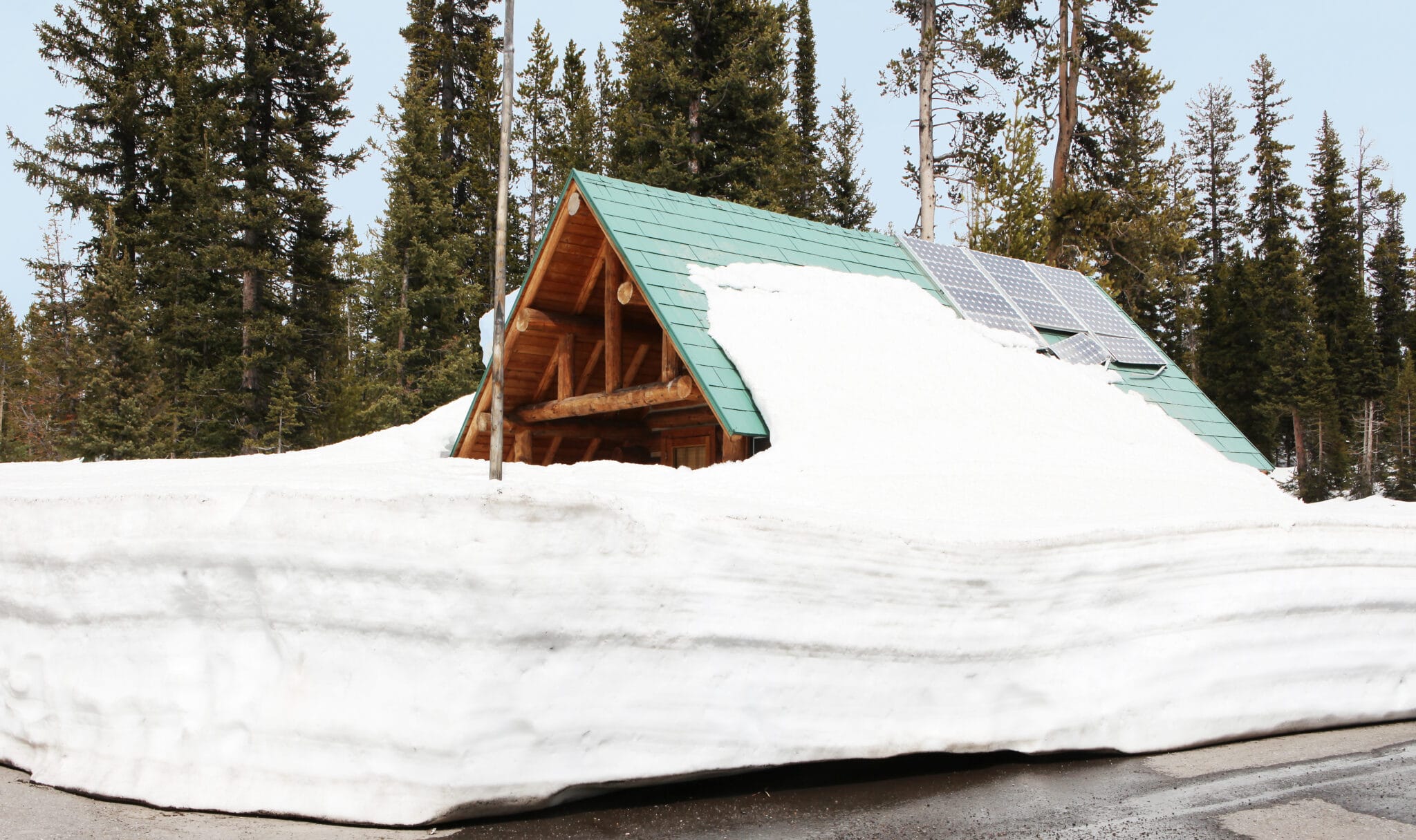 The RV is cruising on its 100W Renogy panels and the boat's trickle charger is keeping you hopping on the weekends. Now it's time for the real party – the hidden mountain compound!
The issue is space. The cabin is hidden away in a tiny remote valley. There is plenty of sun but not a lot of room for panels.
It's time to bring out the big guns – 300 WATTS.
Efficiency is the advantage of the larger panels. You can set up fewer panels in a smaller space and get a lot more energy.
You might even be able to replace all those junky 100W panels stuck all over the yard with a few 300W panels installed up on the roof of the cabin.
How Much Energy Does a 300 Watt Solar Panel Produce?
That is a very good question, and there are a few factors.
How much sun you get.
How "efficient" is your solar panel?
The size of the panel.
Take a look at this Irradiation Map and I'll provide an explanation.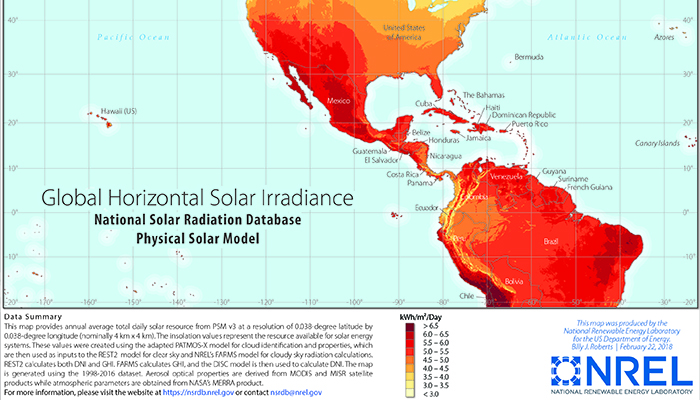 In the direct sun for an hour, a 300W solar panel will generate 300-watt hours (.3kHw) of electricity…in a perfect setting.
We hardly ever have perfect anything! There is rain, clouds, shade, etc. The sun is also at 100% peak for a limited amount of time each day.
The map above tells us how many kilowatt-hours (kHw) of power is received from 1 kWh of solar power in different states.
I'll use the BEST state as an example – South Carolina.
SC receives 4 kWh of power on the map (Orange Zone). Since we are using a 300-watt solar panel I'll multiply this by .3.
300W Panel (.3) x Peak Sun Hours (4) = 1.2kWh/Day x 365 Days = 438kWh/Year
Wala! A 300-watt solar panel in SC will provide approximately 1.2 daily kWh of power.
What Can a 300-Watt Solar Panel Run?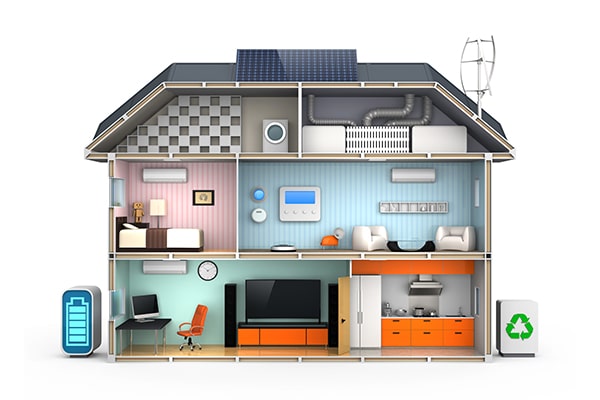 Those 300 Watt solar panels are going to run all your important appliances.
Beer Fridge
Big Screen TV
Yard Lights
Stereo
Seriously though, plan out your system first. Determine what appliances you have and how much energy they use.
AltE has a calculator for off-grid systems that I think is easy to use. You plug in all of your appliances and their power usage, and it provides the total amount of power needed.
This is nice if you want to slice and dice to get to a certain size.
You may decide to leave out the beer fridge.
How Many Solar Panels Do I need?
The cabin is ready for the panels, and you are going with 300 Watt Solar Panels. Is two enough you ask?
Well, maybe for the mini beer fridge.
Here are the calculation steps and information needed to figure out the number of panels you will need.
You have decided you want to generate 1,000 kilowatt-hours (kWh) of energy per month.
You receive 4 hours of direct sunlight a day.
kWh per month / (avg sunlight per day * 30) = kW solar system OR 1,000 kWh/4 * 30 = 8.3kWh
How many panels? 8.3 kWh * 1,000 (1,000 Watts are in 1 kW) / 300 Watts = 28 PANELS
You can also get your kWh off your electric bill.
What to Consider When Purchasing Your Panels or Kit?
As your solar array and system grow equipment becomes more expensive. There are a few things I consider when buying expensive items.
I definitely check warranties and guarantees (Panels break in transit). I make sure I have a copy of both.
Send an email to all customer service groups. If they don't respond I don't order from them.
I check out the reviews on the product.
Technical – There are, of course, the specifications, durability ratings, water-resistant junctions, and materials to consider before making the purchases and these are typically listed on your Spec page.
Additional 300-Watt Solar Kit Considerations
There are always considerations when purchasing a solar kit or creating your own. Below are a few additional thoughts.
If you are using a 24-volt solar panel and a PWM charge controller, consider a 24-volt battery bank to maximize the panel's power. If you have a 12-volt system in place, you can use an MMPT charge controller to maximize the charging of a 12-volt battery.
These kits don't include batteries or inverters, but some do offer a battery option. If this is offered it is often included when you click on the Check Price button.
Ensure you have all the hardware you need during your planning. Fuses, cabling, brackets, and other hardware used to mount the panels may only be partially included in the kits or not included at all in some instances.
Final Thoughts
You can order panels or kits. Kits may help if you are unsure of components, but I will say that you may get better quality components if you order them separately. Just being honest here.
Whatever you decide, check your warranty, and guarantees – oh, and read the fine print. Also, check them as soon as you get the panels. Some of them have short shelf lives!
It is not uncommon for panels to get damaged in shipping and you want to be able to exchange them if needed.
(Visited 608 times, 1 visits today)