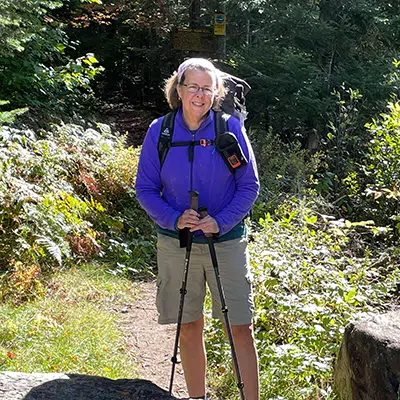 Hi
My name is Ellie, and I have worked in operations and construction for over 30 years, gaining an appreciation for not only solar energy but all sustainable energy sources.
Solar Energy is what I'm most enthusiastic about, and this website is designed to provide the solar information you need to understand DIY Solar and other sustainable power sources.
Whether it's solar, wind, hydro., etc., the information provided by this website, based on my work experience, research, and knowledge, will offer insights and direction for you to understand how you can move forward with solar energy and other sustainable energy sources.
Whether you are building your off-grid cabin, powering an RV or boat, or just adding a few "wireless" lights to the greenhouse, this website helps you make solar-powered and sustainable energy decisions.
I've recently purchased this website and will continue updating existing articles and adding information. I hope you will continue to check back for regular updates and articles.
Thank you!
(Visited 89 times, 1 visits today)