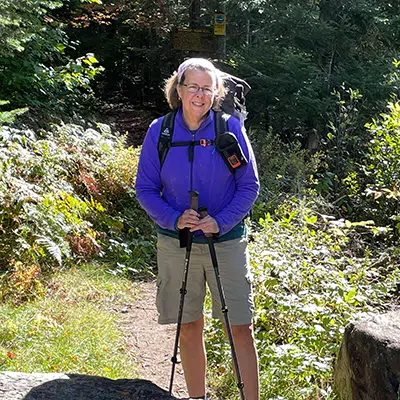 Hi
My name is Ellie, and I have worked in operations and construction for over 30 years, gaining an appreciation for solar energy and all sustainable energy sources.
Solar Energy is what I'm enthusiastic about, and over the next few months, I'll work hard to update the content on this website to help provide the solar information you need to understand DIY Solar and other sustainable power sources.
Whether it's solar, wind, hydro., etc., the information I will provide, based on my work experience, research, and knowledge, will offer insights and direction to help you move forward with solar energy and sustainable energy.
Whether you are building your off-grid cabin, powering an RV or boat, or adding a few "wireless" lights to the greenhouse, this website helps you make solar-powered and sustainable energy decisions.
Thank you!
Some of the links in this post are affiliate links. This means that when you click on one of these links, I earn a small commission at no extra cost to you. Also, as an Amazon Affiliate, I earn from qualifying purchases.