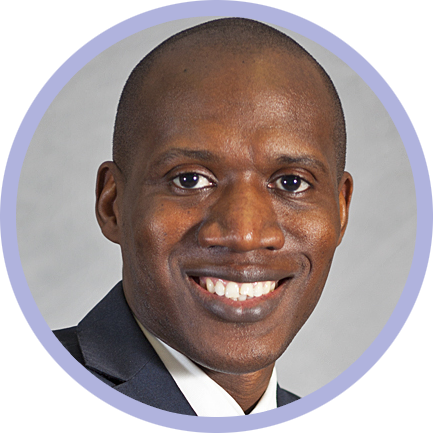 Hello! My name is Ade but a lot of people know me as Dems (My nickname).
Welcome to Solar Know How. My goal for this site is to provide you with comprehensive information on installing and using solar panels for your home, RV boat or other off-grid applications. Solar energy can easily be converted to electricity to power all the electrical devices in your home. This is usually achieved with solar panels.
Starting in November 2014 I had to spend a considerable amount of time in Kuje, Nigeria. In that town, the electric power supply is very unreliable. You can easily have power outages for days at a time and for months, there may not be a single 24hr period without a power outage. I would say the average time we have power is about 4-6 hours a day. Coming from North America where power outages are unusual, I had to think of a way out. Solar power was the way to go. Especially in a place where you can get anything from 7 – 10 hrs of sunlight each day.
I got my first 40-watt solar panel, then the 100 watt and added some 150 watt and for the church, we are working with we installed some 300-watt solar panels. I have learned a lot along the way. This blog is where I intend to document my learning and share all the wonderful resources I have used to learn.
On this website, you will find non-technical explanations of all that I have learned and I am learning about installing a solar powered system. This website is not for professionals. It is for regular people who want to understand how to harness the solar energy available to them free of charge.
If you don't know anything about using solar energy to power your home, cabin, boat or RV, well this is for you. I will try to answer as many questions as I can. I hope my readers will be willing to add their experience to the discussion so that other people can learn also.
Again, on Solar Know How, my goal is to present information that anyone can understand especially if you are new to the renewable energy or solar power community. I have discovered over the years that once you start enjoying the benefits of using the freely available solar energy, it's difficult to look back. I am almost certain that once you buy one solar panel, you will buy another and many other devices. I hope that you will find adequate information that you need to install the first set of solar panels for your home.
Check out the list of pages that I have. This is a growing website. I hope to place a new blog post every week so that within the next 6 months we would have all the information that you (the average homeowner, RV OR boat owner) will need to start.
Enjoy reading!
(Visited 45 times, 1 visits today)